Hyperthermia Clinics International carefully choose established international clinics and hospitals with which to partner, specialising in adjunctive and supportive oncology treatments.
We work with a network of international clinics and universities to constantly update protocols and engage with clinical research.
Currently we are focussing our services in South Africa and United Kingdom, where we have identified an opportunity to improve access to effective oncology care for patients with early and advanced stages of cancer.
Many of our patients are referred by their primary oncologist for adjunctive meHT treatment in combination with their standard chemoradation or immunotherapy.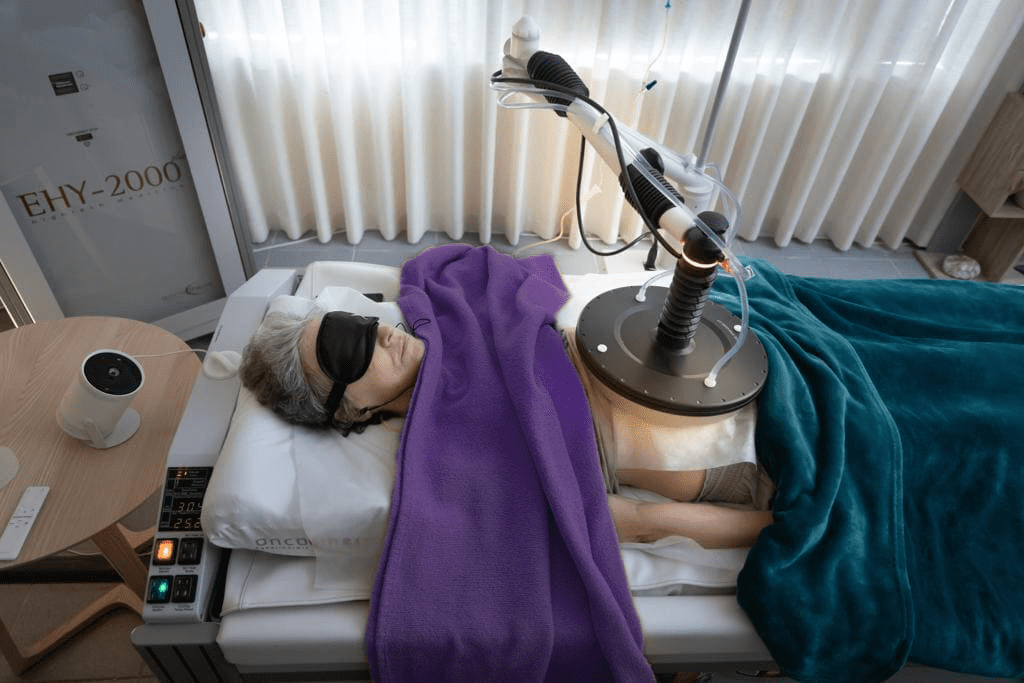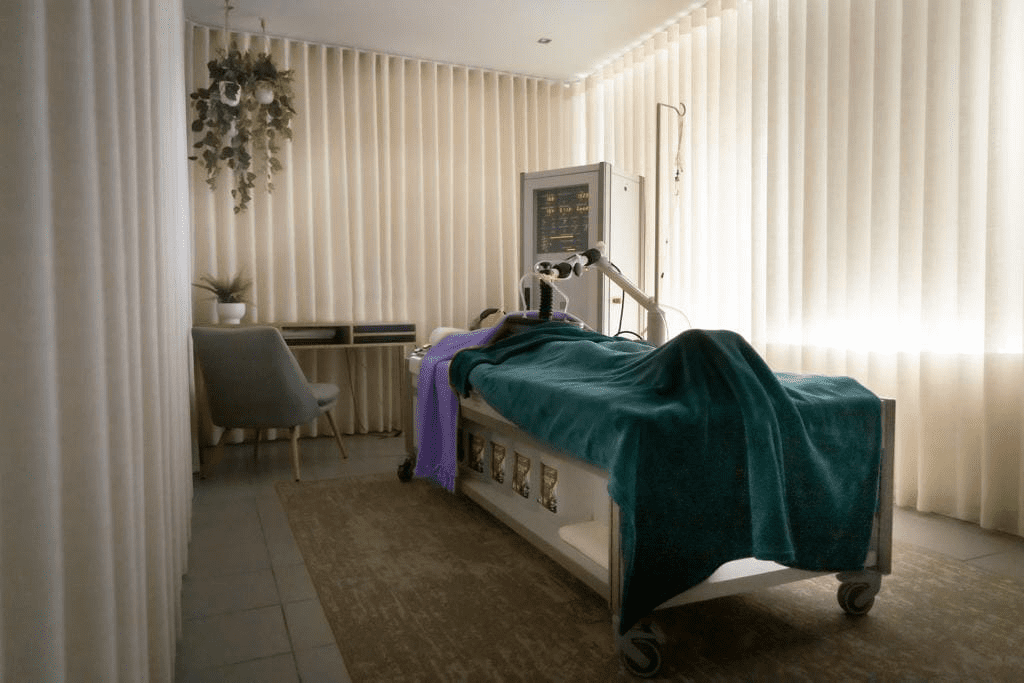 We do however accept consultation with one of our oncological trained medical doctors who would be in position to review your case and provide more detailed information around appropriate hyperthermia treatment protocols. We encourage open communication within your medical team and are happy to provide reports to your primary medical provider post consultation. 
"A cancer diagnosis rocks anyone's world hopelessly upside down, including those of the ones we love. I was desperate to live despite being faced with the dire prognosis of a Stage 4 adenocarcinoma. Walking into the arms of the compassionate care and expert professionalism of Dr James,
I instinctively knew that I'd been thrown a lifeline, and airlifted to a safe place where cancer became an adventure of hope instead of a battlefield riddled with fear and uncertainty."

JULES STONE
Our team understands the cancer journey intimately, and we guarantee you will feel the extra effort in personalised care.

Contact Us
Please fill up the contact form to request more information, or schedule a consultation with us.
Phone
+27 21 205 0590
+44 20 7467 8300
Address
The Foundry, Prestwich Street,
De Waterkant, Cape Town
10 Harley Street,
London W1G 9PF