Research on Hyperthermia
for Cancer Treatment 
Meta-Analysis and Randomised Clinical Trials have shown remarkable improvement in overall survival rate, quality of life and complete response rates when hyperthermia is combined with conventional chemoradiation, immunotherapy or standard supportive care.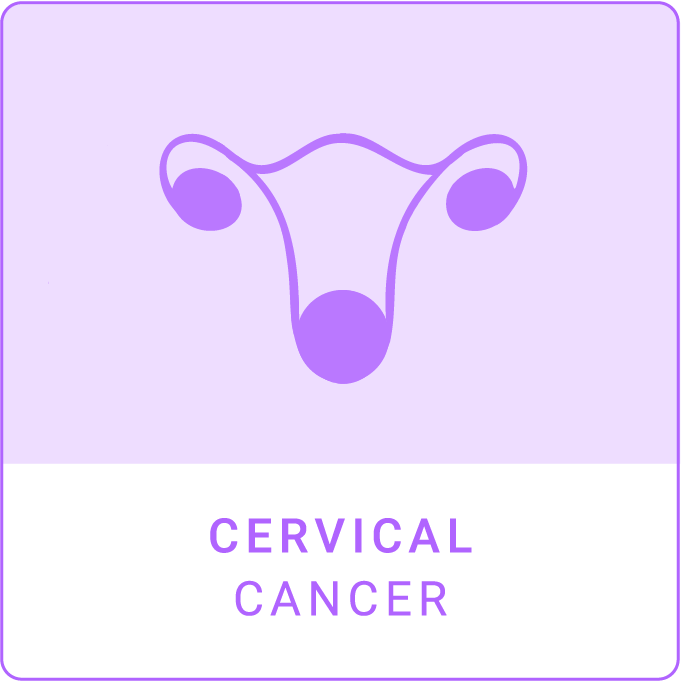 3 year disease free survival rate more than doubled when hyperthermia was combined with chemoradiation for locally advanced cervical cancer patients in South Africa (HR:0.65; [95%CI]:0.45-0.96; p=0.029), and with no additional side effects.
(C Mienaar 2022)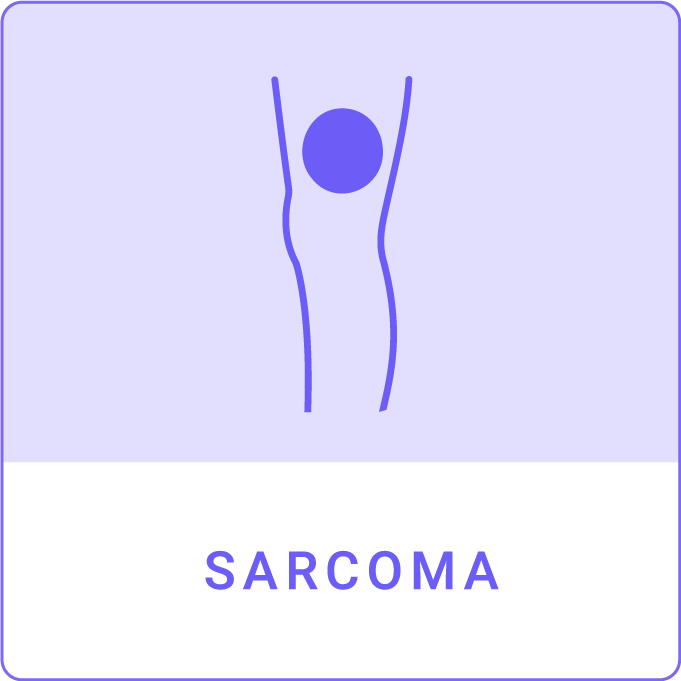 Regional Hyperthermia added to chemotherapy doubles the length of overall survival in patients with high-risk localised soft tissue sarcoma, and increases the median over-all survival from 6.2 years (CT) to 15.4 years when combined with Hyperthermia
(CT + HT).
(EORTC trial, ESMO 2015)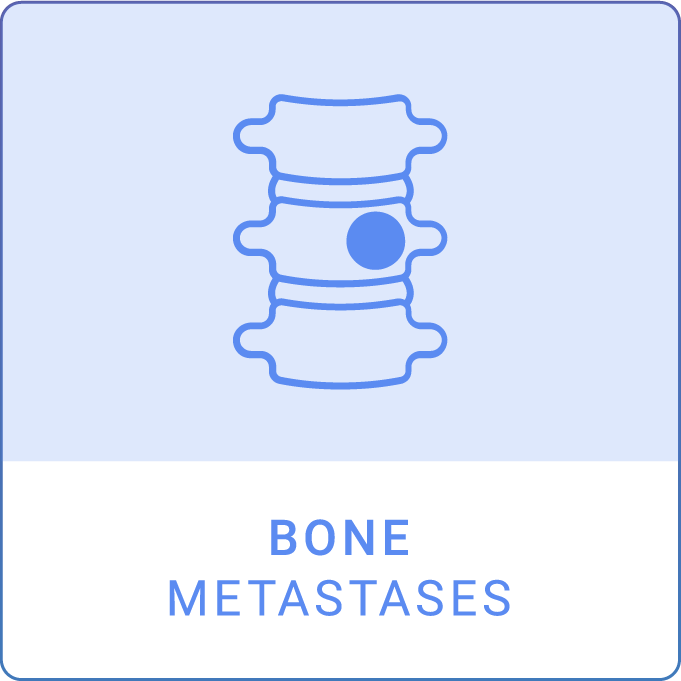 Hyperthermia significantly improves relief of painful bone metastases increasing the 3 month complete response from 7.1% in radiotherapy alone to 37.9% in the combination group. Almost double the amount of patients achieved a zero pain score (BIP) in the HT + RT group; with pain relief lasting 3x longer.
(Chi et al, 2018)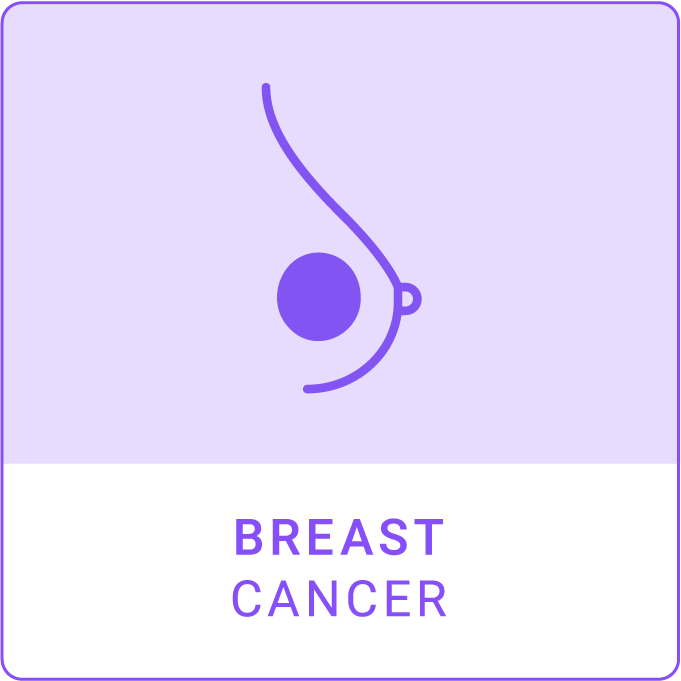 Complete Response rate improved from 38.1% with radiotherapy alone, to 60.2% when combined with hyperthermia for locoregional recurrence breast cancer, and a 72% complete response rate for localised chest wall recurrence
RT + HT.
(Datta 2016, Meta-analysis)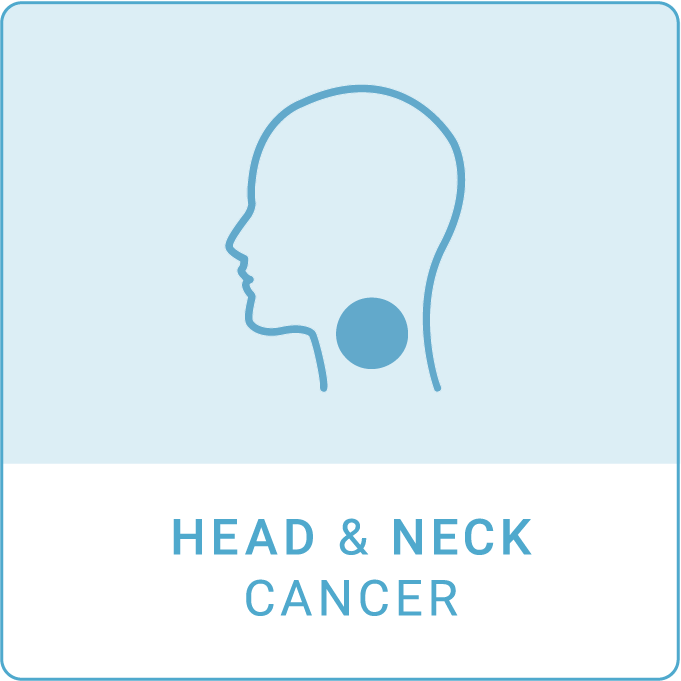 A complete response (CR) was seen in 62,5% of all patients combining radiotherapy (RT) with Hyperthermia Vs 39,6% when RT was used alone. Hyperthermia along with radiotherapy enhances the likelihood of CR in HNCs by around 25% compared to radiotherapy alone with no significant additional acute or late morbidities.
(Datta 2015, Meta-analysis)

Contact Us
Please fill up the contact form to request more information, or schedule a consultation with us.
Phone
+27 21 205 0590
+44 20 7467 8300
Address
The Foundry, Prestwich Street,
De Waterkant, Cape Town
10 Harley Street,
London W1G 9PF