Hyperthermia Treatment for
Pancreatic Cancer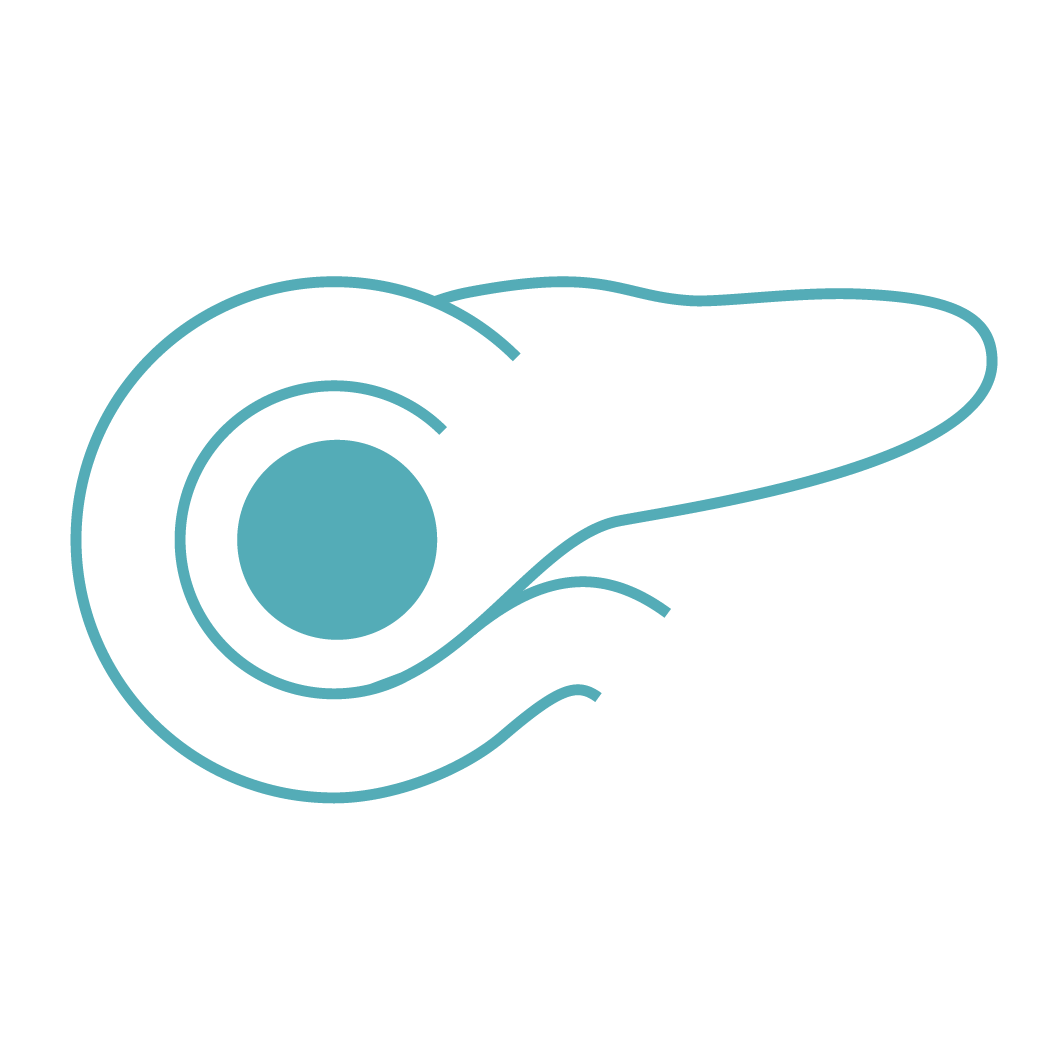 The addition of hyperthermia to pancreatic cancer treatment has been shown to:
 Significantly improve treatment response rates
 Improve median overall survival
 Prolonged progression free survival
 Demonstrate a good safety profile with minimal side effects
Fiorentini G, Sarti D, Ranieri G, Gadaleta CD, Fiorentini C, Milandri C, Mambrini A, Guadagni S. Modulated electro-hyperthermia in stage III and IV pancreatic cancer: Results of an observational study on 158 patients. World J Clin Oncol. 2021 Nov 24;12(11):1064-1071. doi: 10.5306/wjco.v12.i11.1064. PMID: 34909400; PMCID: PMC8641006.
Non-resectable pancreatic cancer patients survival time almost doubled when combining modulated electrohyperthermia (mEHT) to their treatment. The overall survival (OS) in the group was 17 months Vs 9 months non-hyperthermia group. (P = .00094). The same model EHY2000 oncological hyperthermia device was used in this study as is used at hyperthermia clinics international.
Overall Survival Time – Months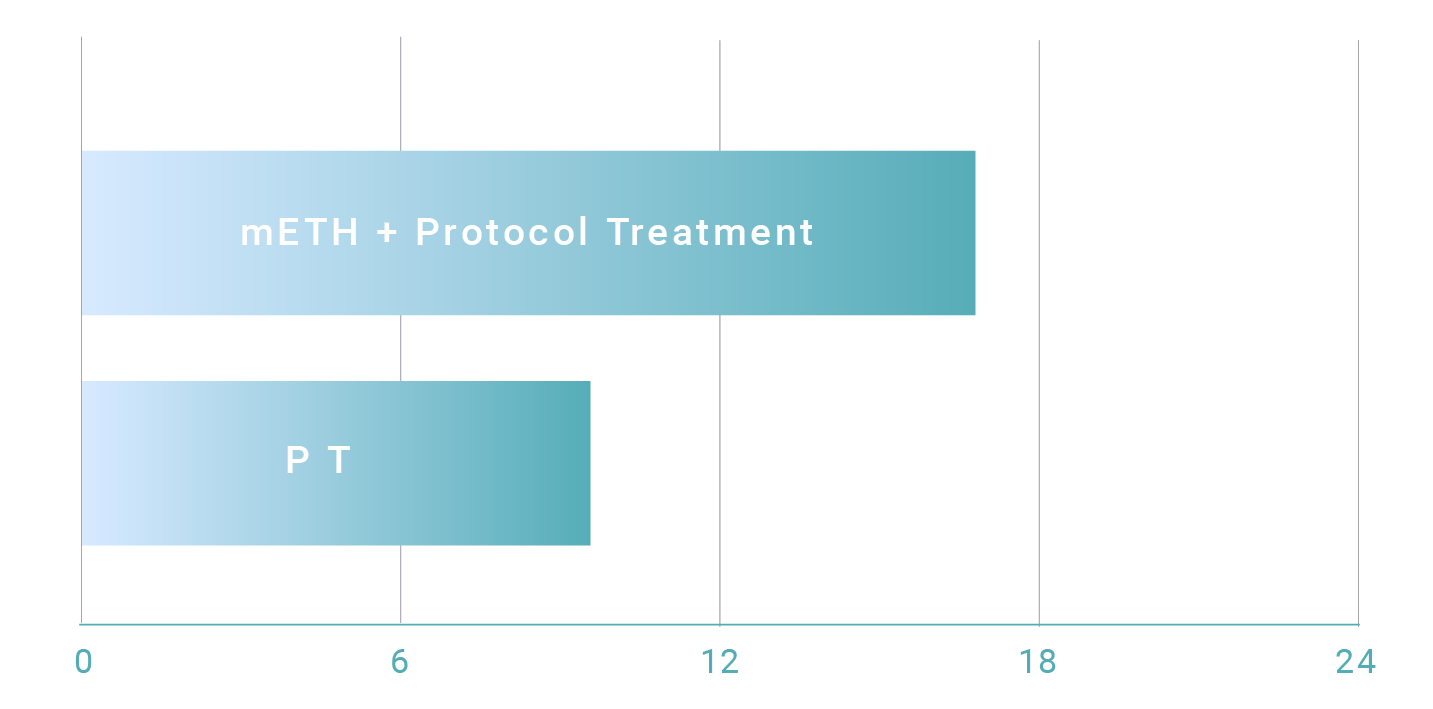 Progression free survival time increased from 3 months to 12 months, meaning that cancer patients initially treated with hyperthermia had stable disease 4x longer and beyond hyperthermia intervention than those who did not include hyperthermia into their treatment protocol.
Progression Free Survival Time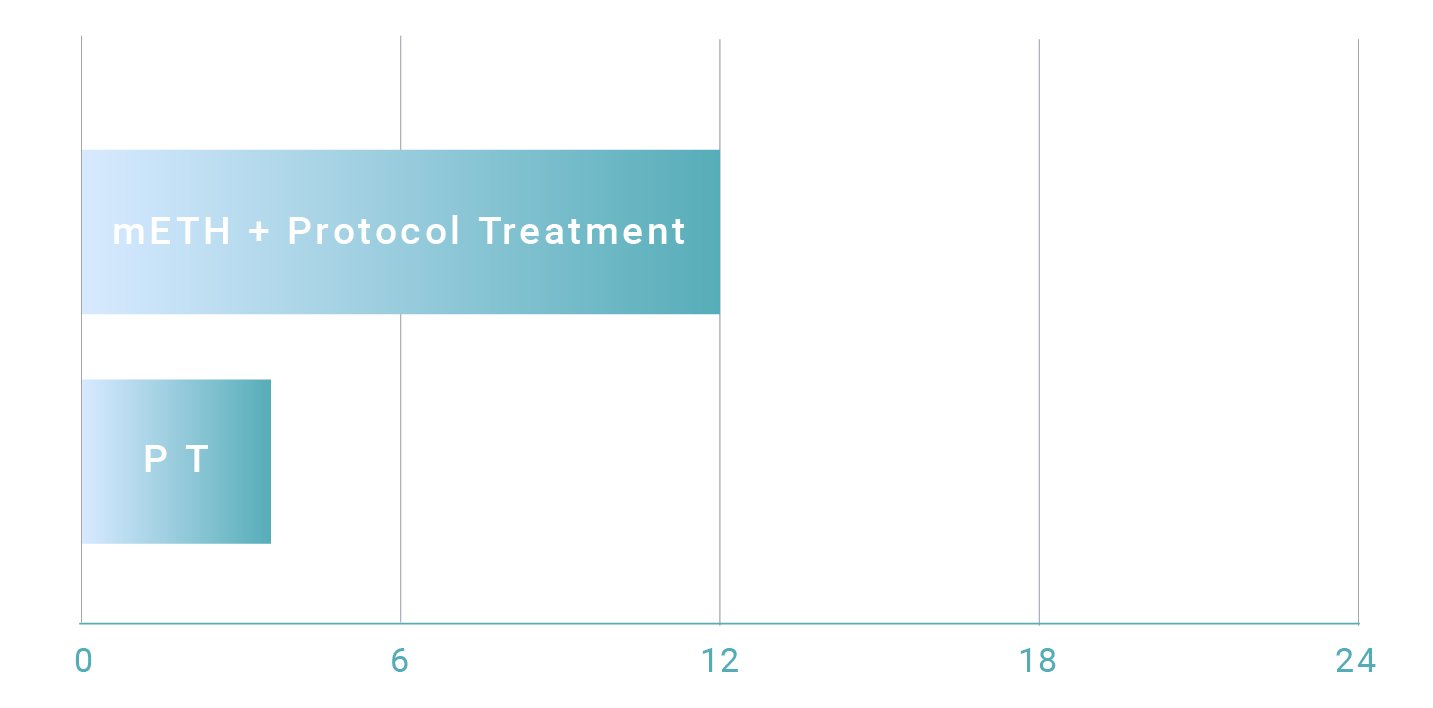 To know more download our PDF with all the 1st level evidence data and research on
Hypethermia Treatment for Pancreatic Cancer
Although treatment was with palliative intent, a remarkably 94% of patients in the mEHT + Chemotherapy group showed a treatment response Vs only 36% of patients who had treatment response from chemotherapy without hyperthermia addition.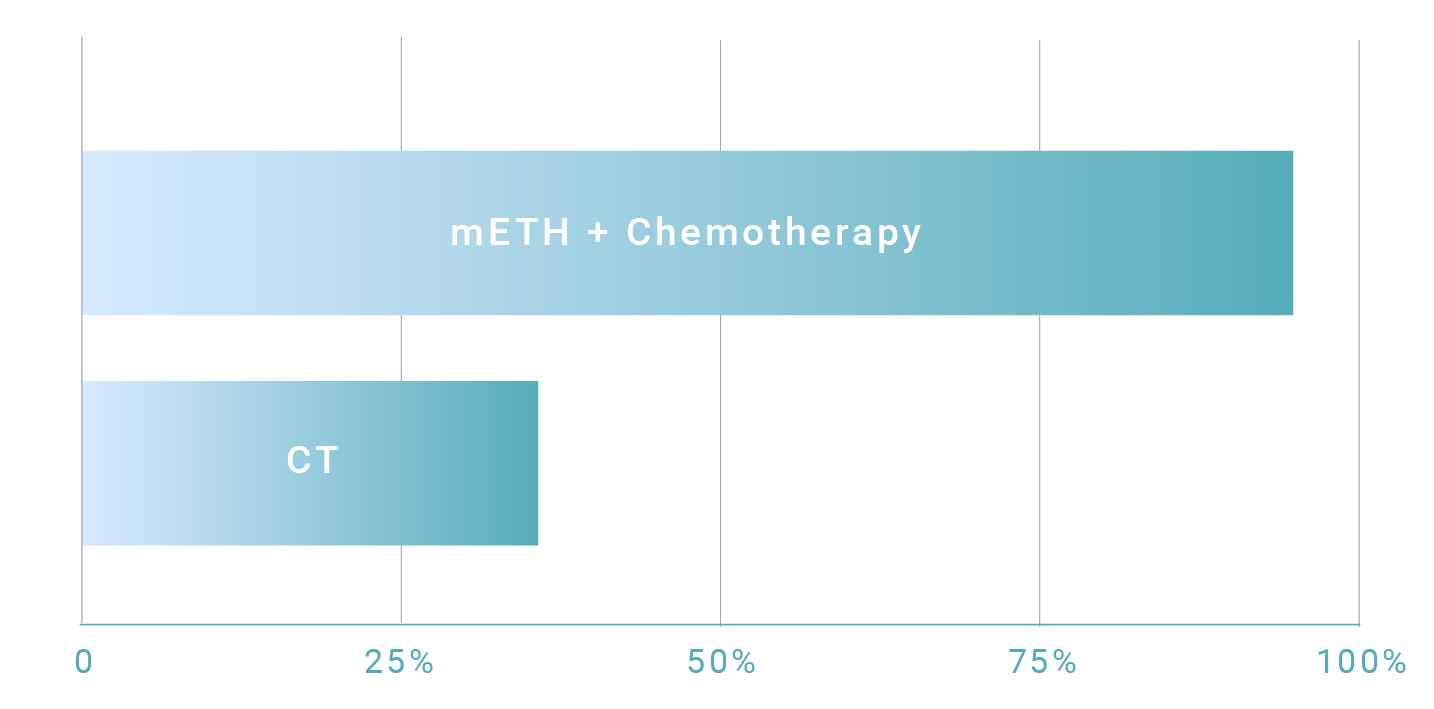 Fig 1. Tumor response at 3 months.PR, partial response; SD, stable disease; PD, progressive disease; mEHT, modulated electro-hyperthermia.
Crezee J, van Tienhoven G. The clinical benefit of hyperthermia in pancreatic cancer: a systematic review. Int J Hyperthermia. 2018 Nov;34(7):969-979. doi: 10.1080/02656736.2017.1401126. Epub 2017 Nov 23. PMID: 29168401.
Hyperthermia added to chemotherapy or chemoradiation almost doubles median overall survival (OS). The systematic review included 6 control trials showing median OS  of 11.7 months for patients including hyperthermia compared with 5.6 months in patients in the control groups.  Local response rates were reported at 43.9% in patients treated with hyperthermia Vs 35.3% in the control chemo or chemoradiation groups.
Median Overall Survival – Months
These results suggest that HT, when added to chemotherapy and/or radiotherapy, may positively affect response and overall survival for patients with pancreatic cancer.

Contact Us
Please fill up the contact form to request more information or schedule a consultation with us.
Phone
+27 21 205 0590
+44 20 7467 8300
Address
The Foundry, Prestwich Street,
De Waterkant, Cape Town
10 Harley Street,
London W1G 9PF