LEVEL 1B EVIDENCE
Hyperthermia Treatment for
Sarcoma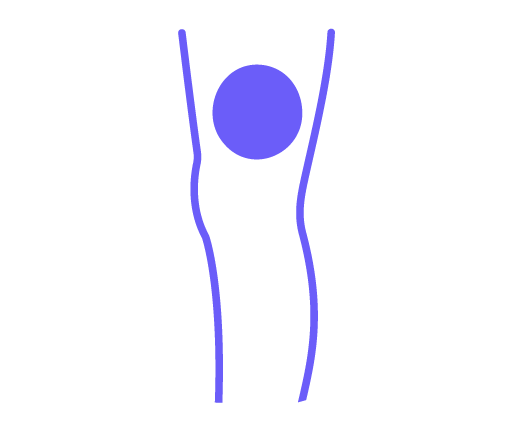 Regional Hyperthermia added to chemotherapy doubles the length of overall survival in patients with high-risk localised soft tissue sarcoma, and significantly improves the 9 year overall survival. (EORTC trial, ESMO 2015).
Overall survival (OS) results from a long-term follow-up of the randomised, multicentre, phase III EORTC trial (EORTC 62961/ESHO) of neoadjuvant chemotherapy alone or combined with regional hyperthermia in patients with localised high-risk soft tissue sarcoma, showed a median OS of 15.4 years for patients receiving neoadjuvant chemotherapy plus regional hyperthermia compared to 6.2 years for patients receiving only neoadjuvant chemotherapy.
Phase III EORTC trial (EORTC 62961/ESHO; registered: NCT00003052)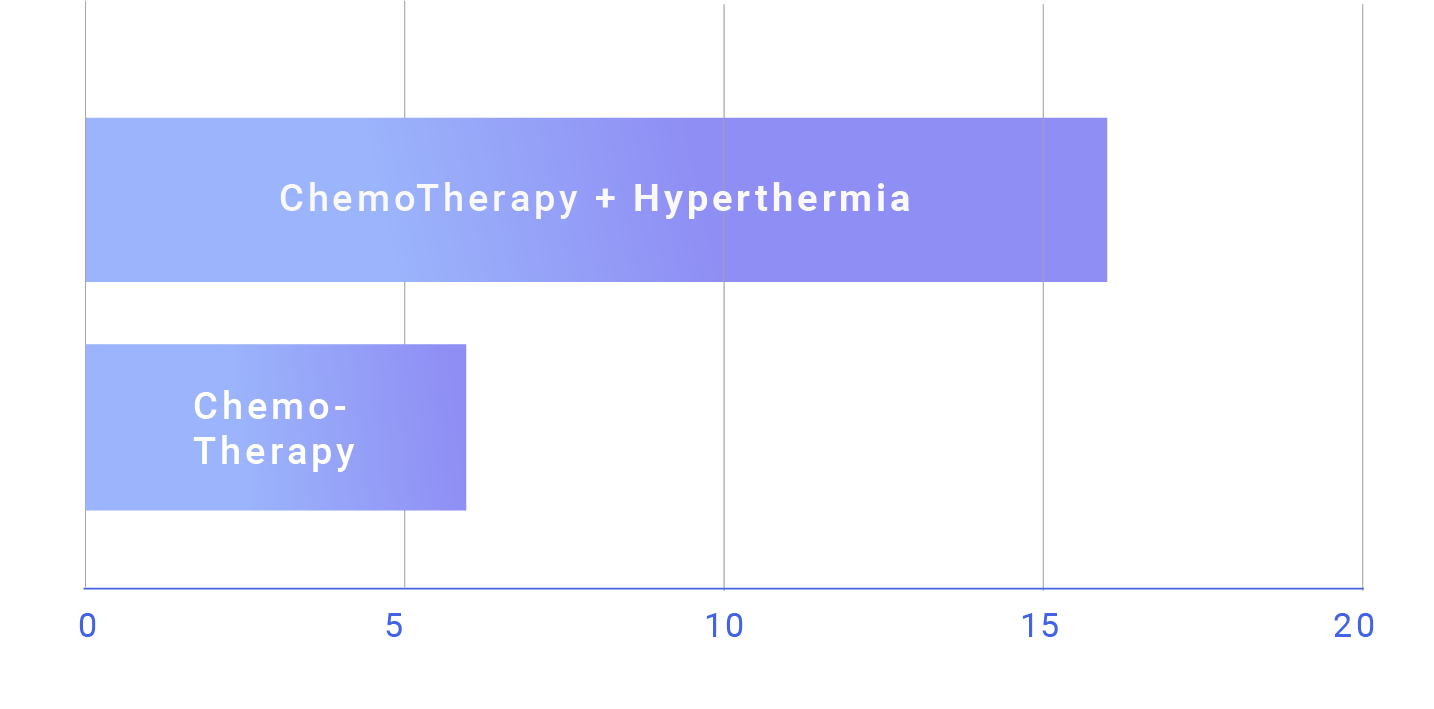 Previously reported findings (Issels et al. Lancet Oncol 2010) demonstrated that the addition of regional hyperthermia to neoadjuvant chemotherapy significantly improved local progression-free survival (LPFS) and disease-free survival (DFS) in patients with localised high-risk, soft tissue sarcoma, according to Rolf Issels, Klinikum der Univers. München-Großhadern Klinikum Grosshadern, Medical Clinic III, Munich, Germany.
Result of Phase 3 Study (n=329 pts)
Overall Survival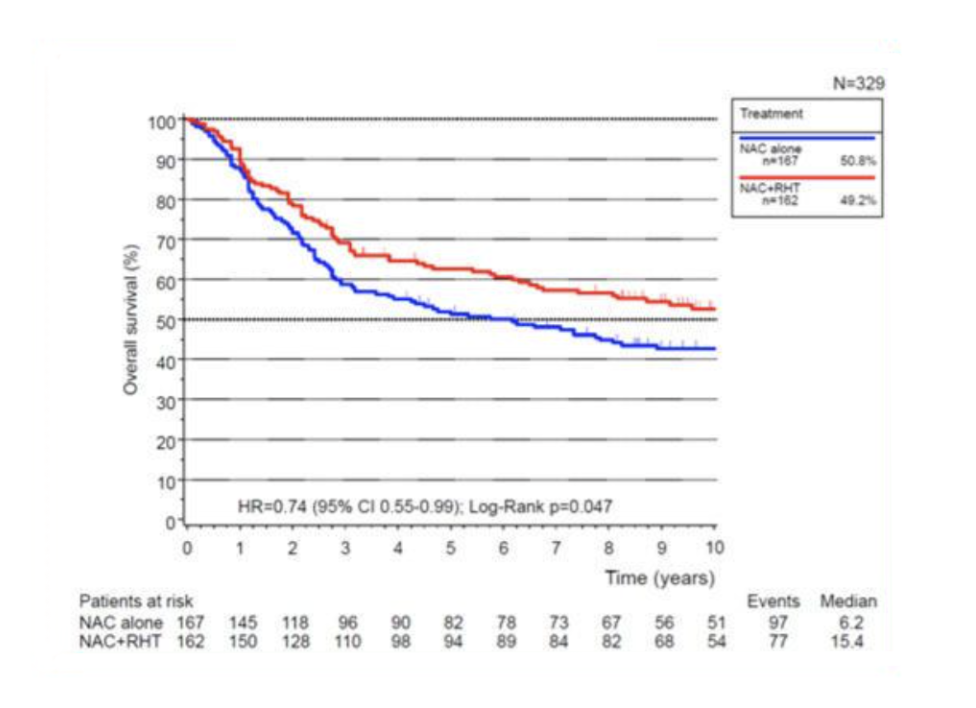 The 5 year overall survival in patients receiving dual hyperthermia and chemotherapy was 63% versus 51% in those receiving chemotherapy without hyperthermia; a more than 10% increase in overall 5 year survival, and indicating PMB cover.
Similarly local progression free survival rates for 51% Vs 40%, and Disease Free Survival was 42% versus 34% (HR 0.72; 95% CI 0.55, 0.94
(log rank p = 0.016).
5 Year Overall Survival %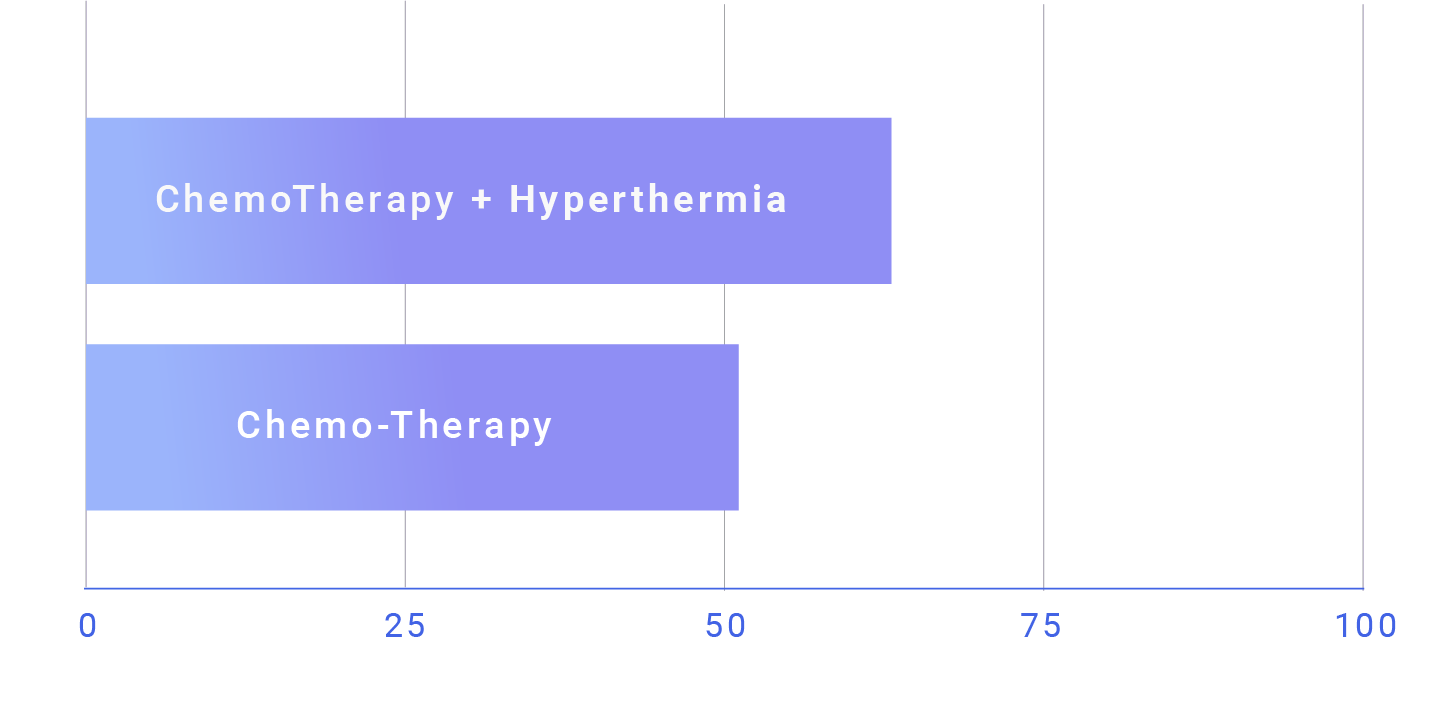 Local Progression Free Survival %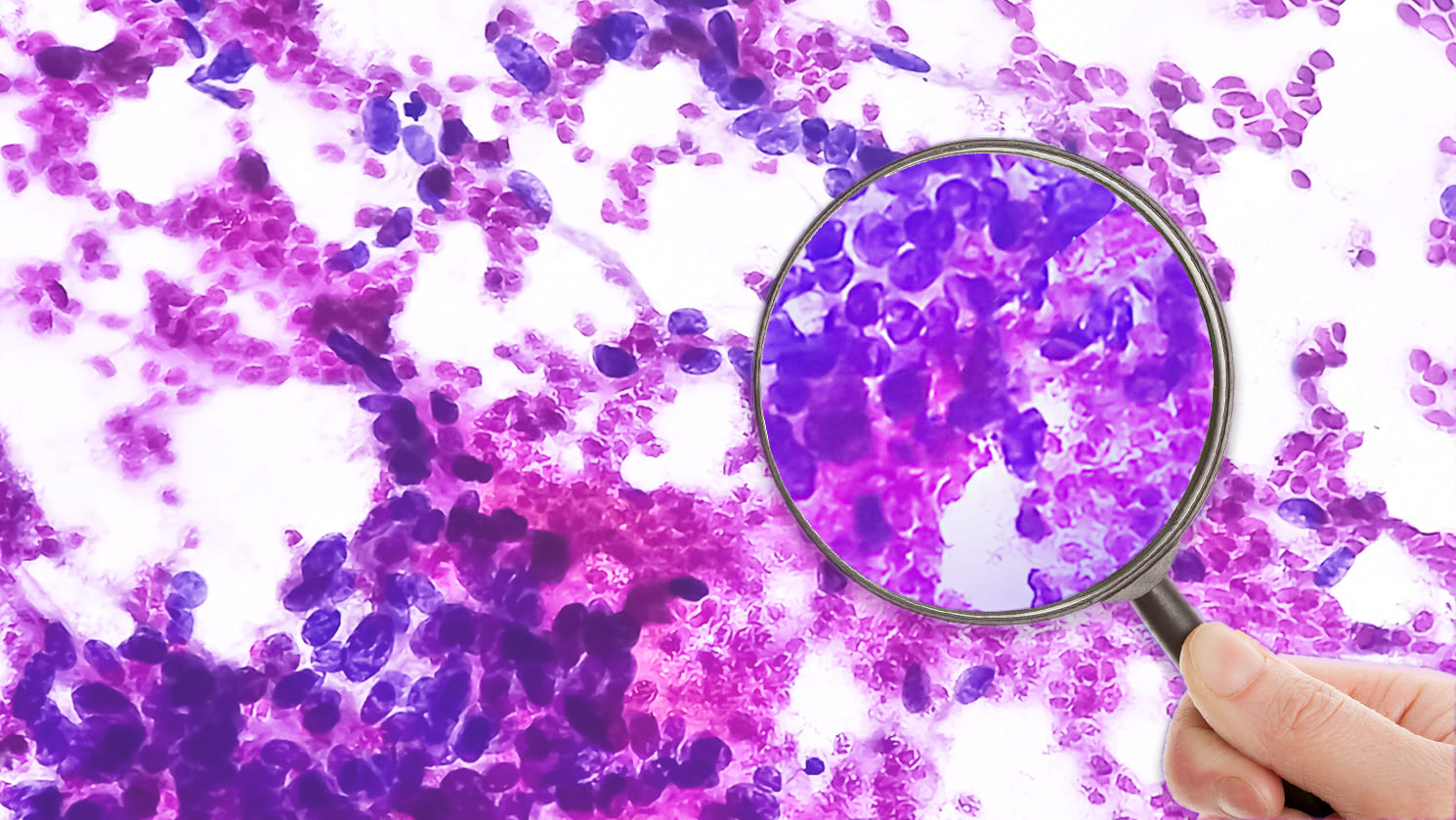 To know more download our white paper with all the 1st level evidence data and research on

Hypethermia Treatment for Sarcoma
Incorporating loco-regional hyperthermia with standard of care chemoradiation treatment was shown to significantly improve the 9-year overall survival with no change in short term or long term toxicity between the two groups. In other clinical trials, regional hyperthermia when combined with chemotherapy, improved quality of life and survival statistics, and has scored well on several cost effective analysis.
"These findings strongly support adding regional hyperthermia to standard neoadjuvant chemotherapy in patients with localised high-risk soft tissue sarcoma. Induction with hyperthermia resulted in significantly increased Overall Survival (OS), Disease Free Progression (DFS), and Local Progression Free Survival (LPFS)."
Want to read more
on the research supporting hyperthermia in
the treatment of
Sarcoma?
Download the white paper with all of the research and data.

Contact Us
Please fill up the contact form to request more information or schedule a consultation with us.
Phone
+27 21 205 0590
+44 20 7467 8300
Address
The Foundry, Prestwich Street,
De Waterkant, Cape Town
10 Harley Street,
London W1G 9PF