Hyperthermia Treatment
for Other Cancers
Meta-Analysis and Randomised Clinical Trials have shown remarkable improvement in overall survival rate, quality of life and complete response rates when hyperthermia is combined with conventional chemoradiation, immunotherapy or standard supportive care.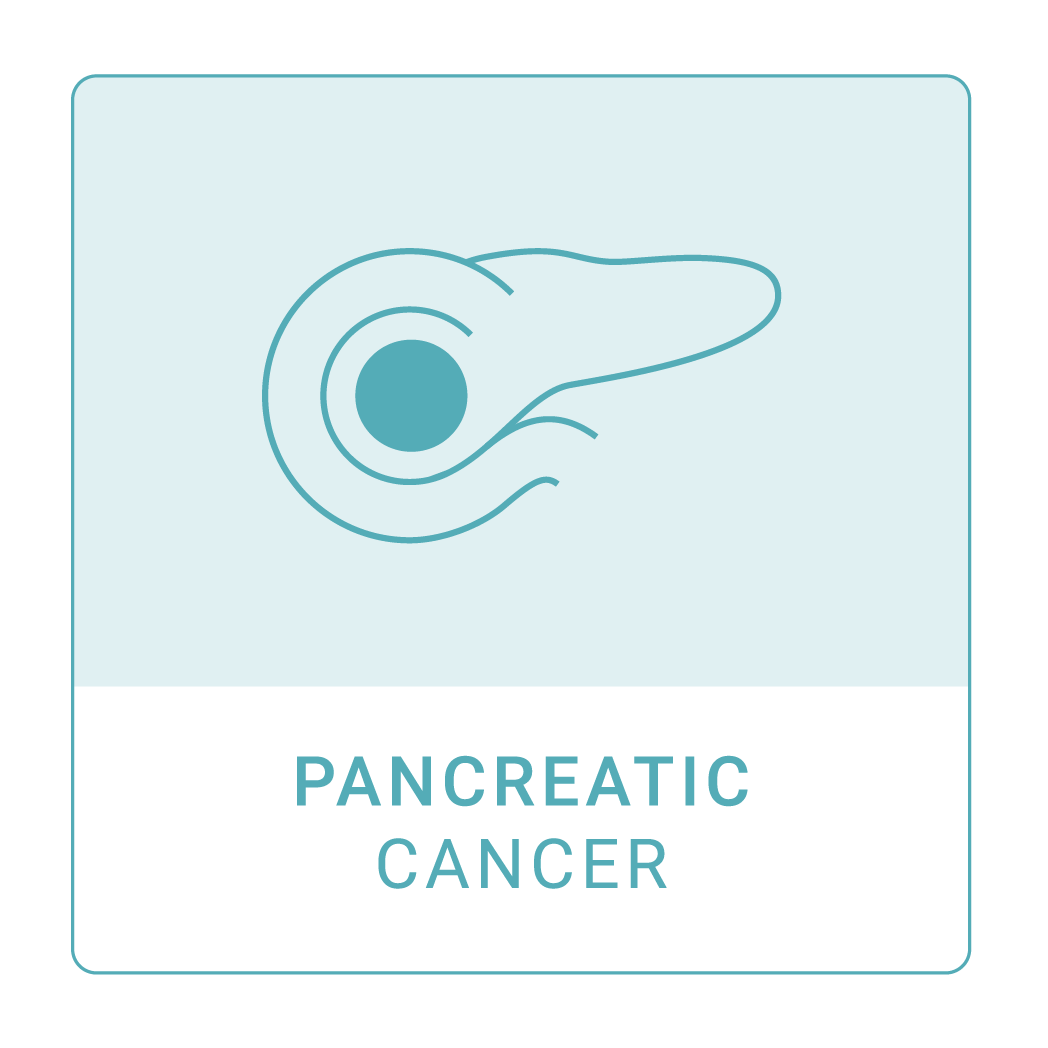 At Hyperthermia Clinics International we understand that the healing journey can be challenging.
Our medical staff are exemplary at providing personalised care, empathy and professional treatment.

Contact Us
Please fill up the contact form to request more information or schedule a consultation with us.
Phone
+27 21 205 0590
+44 20 7467 8300
Address
The Foundry, Prestwich Street,
De Waterkant, Cape Town
10 Harley Street,
London W1G 9PF