LEVEL 1A EVIDENCE
Hyperthermia Treatment for
Cervical Cancer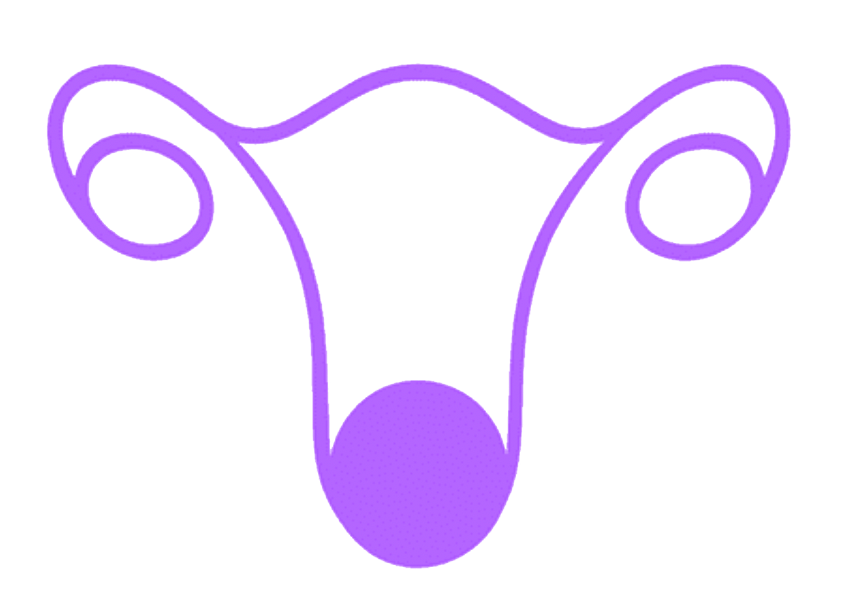 3 year survival rates more than doubled when hyperthermia (meHT) was combined with standard of care chemoradiation for locally advanced cervical cancer in South Africa.
The same EHY2000 device was used. The number of patients who were disease free at 3 years was 32% more in the hyperthermia group than in the chemoradiation group alone.
3 Years Disease Free Survival Rate %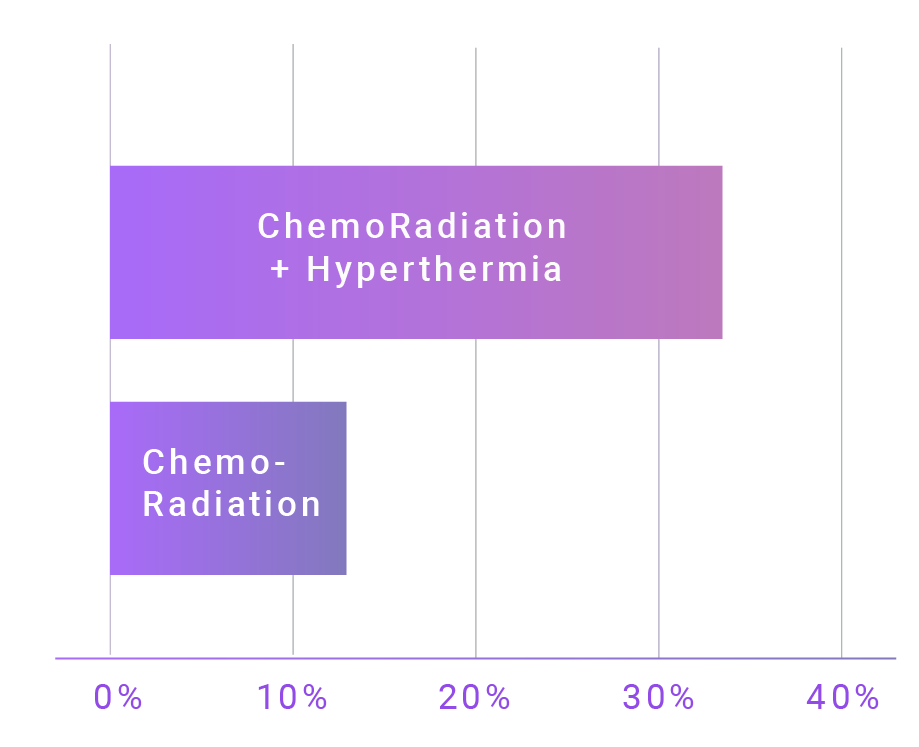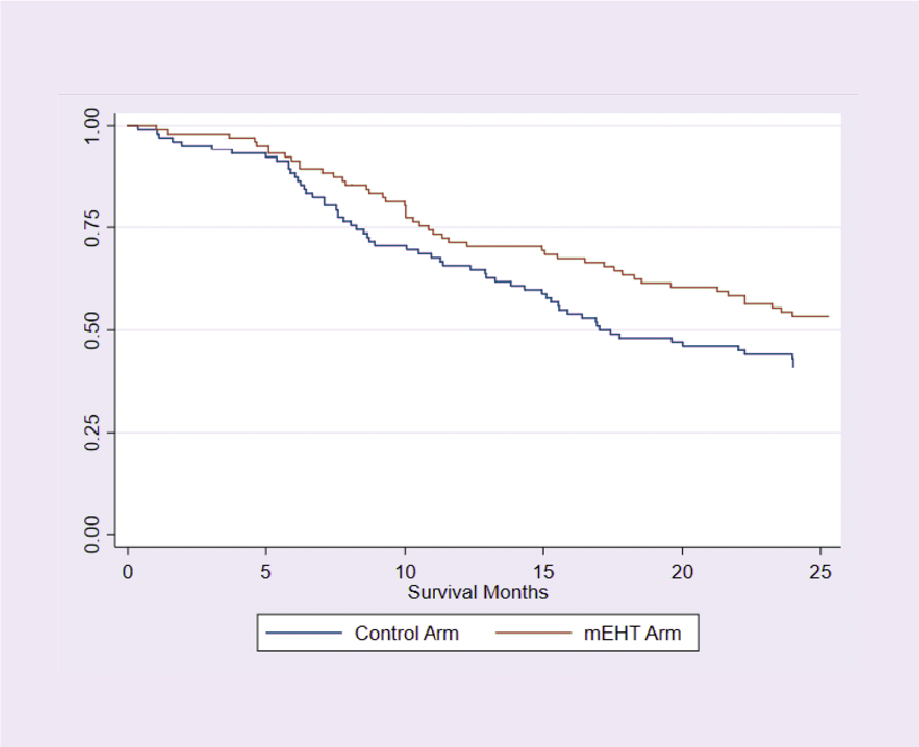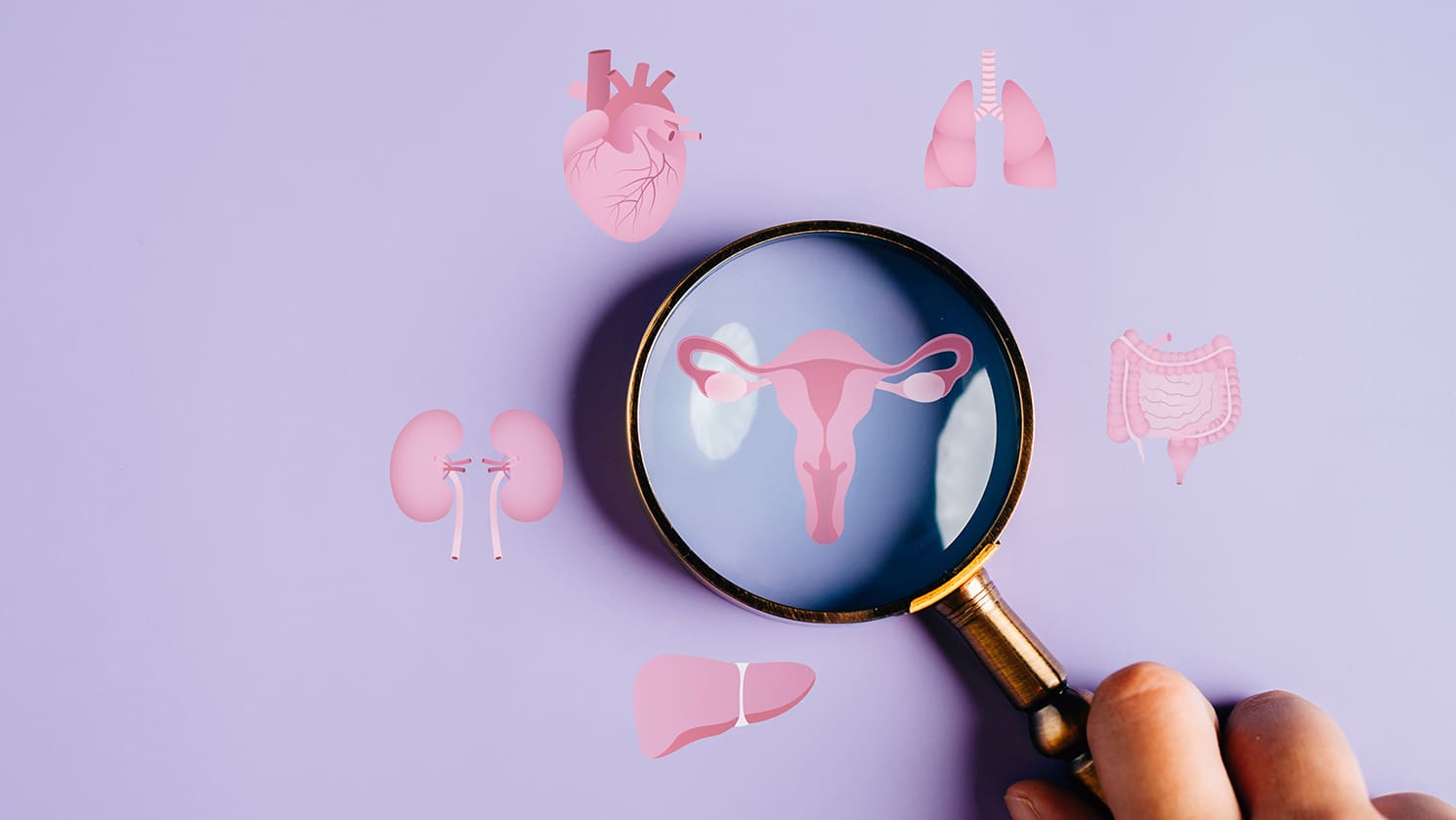 To know more download our white paper with all the 1st level evidence data and research on
Hypethermia Treatment for Cervical Cancer
In another randomised control trial with a 12 year long term follow up looking at hyperthermia in combination with Radiation Vs Radiation alone for locoregionally advanced cervical cancer; both disease control rates and survival rates almost doubled, 37% to 56%, and 20% to 37% respectively.
12 Years Follow Up Cervical Cancer %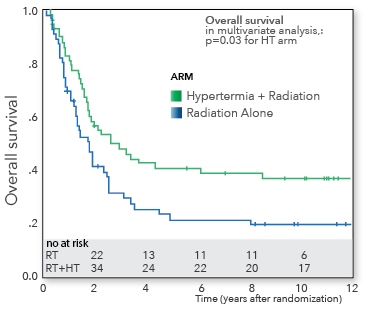 Want to read more
on the research supporting hyperthermia
in the treatment of
Cervical Cancer?
Download the white paper with all of the research and data.

Contact Us
Please fill up the contact form to request more information or schedule a consultation with us.
Phone
+27 21 205 0590
+44 20 7467 8300
Address
The Foundry, Prestwich Street,
De Waterkant, Cape Town
10 Harley Street,
London W1G 9PF