LEVEL 1A EVIDENCE
Hyperthermia Treatment for
Head & Neck Cancer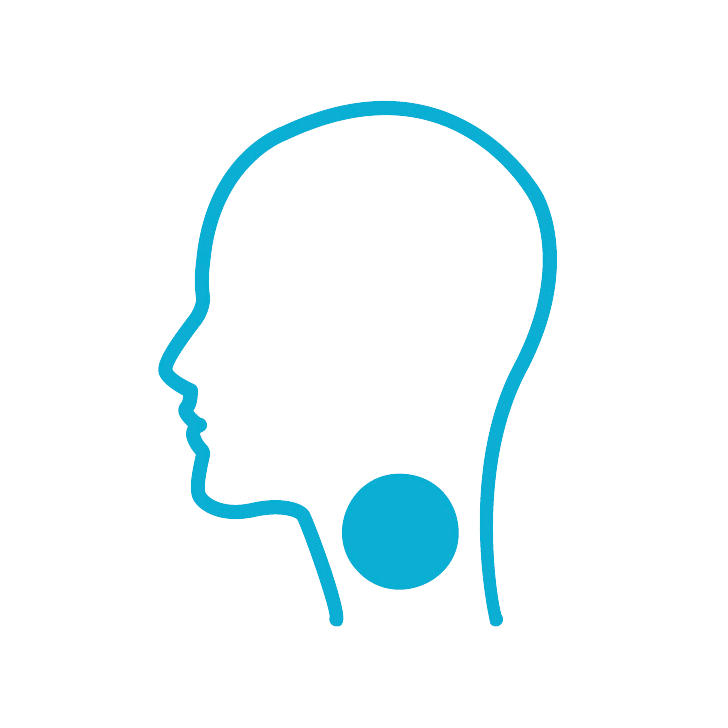 In total 451 clinical cases from six studies were included in the meta- analysis. Five of six trials were randomised. The overall CR with radiotherapy alone was 39.6% (92/232).
With thermoradiotherapy, the overall CR reported was 62.5% (137/219). The odds ratio was 2.92 (95% CI: 1.58-5.42, p = 0.001).
The same EHY2000 device was used. The number of patients who were disease free at 3 years was 32% more in the hyperthermia group than in the chemoradiation group alone.

Overall Complete Response %
Hyperthermia along with radiotherapy enhances the likelihood of CR in HNCs by around 25% compared to radiotherapy alone with no significant additional acute and late morbidities. This level I evidence should justify the integration of hyperthermia into the multimodality therapy of HNCs.
To know more download our white paper with all the 1st level evidence data and research on
Hypethermia Treatment for Head & Neck Cancer
Between May 2004 and May 2008, 40 patients with advanced head and neck cancers were treated with HT and Chemoradiotherapy (70 Gy in 7 weeks and weekly cisplatin 50 mg or paclitaxel 60 mg). Treatment toxicity was not increased and the complete response was 76.23%. Overall survival was 75.69% at 1 year and 63.08% at 2 years.
Huilgol N.G. (2010b) administered RT to 26 patients and RT with HT (weekly) to 28 patients in a trial to evaluate the effects of HT on RT on head and neck tumours.
All patients were matched according to age, sex, and stage of disease. All patients received 66-70 Gy in 6.5-7 weeks. The complete response in the RT group was 42.4% and in the RT plus HT group it was 78.6% (p<0.05). The increase in OS rates in the RT plus HT group was also significant . No dose limiting thermal burns and treatment toxicity were recorded.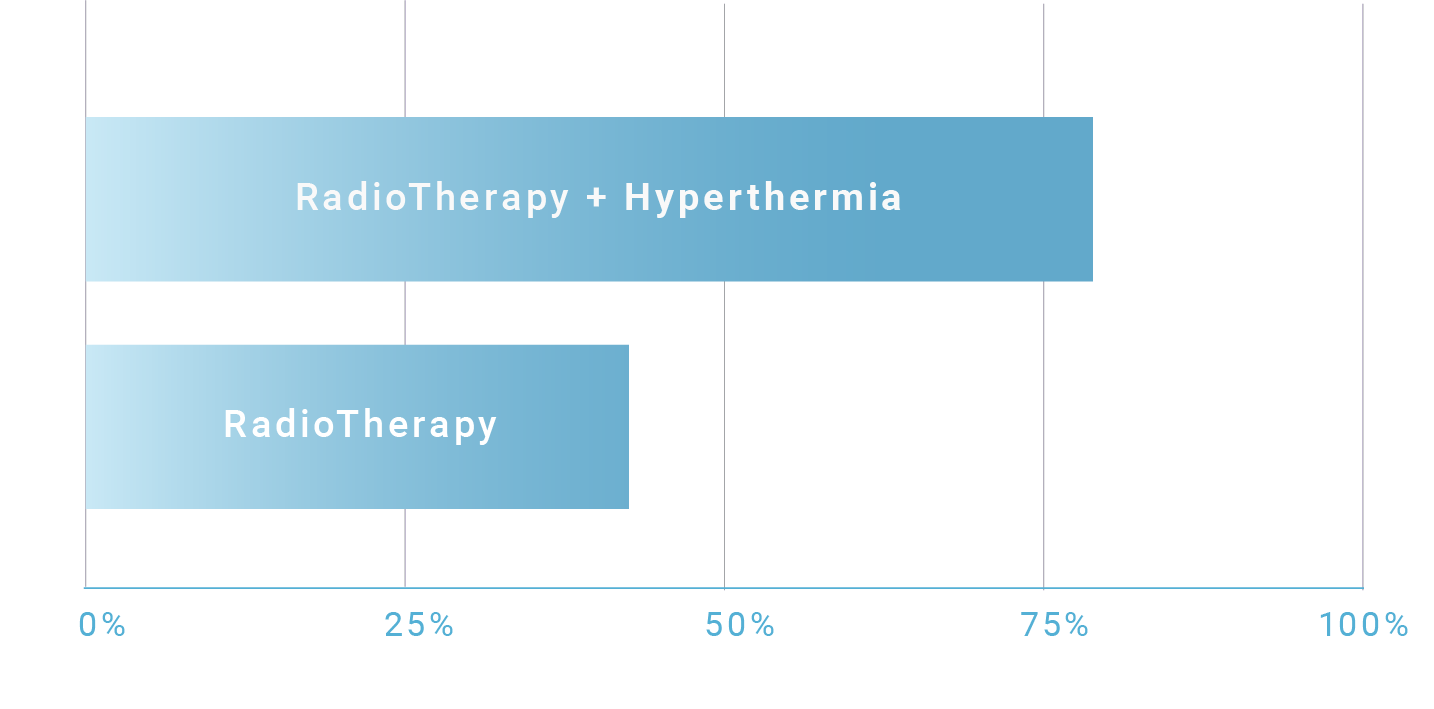 Want to read more
on the research supporting hyperthermia
in the treatment of
Head & Neck Cancer?
Download the white paper with all of the research and data.

Contact Us
Please fill up the contact form to request more information or schedule a consultation with us.
Phone
+27 21 205 0590
+44 20 7467 8300
Address
The Foundry, Prestwich Street,
De Waterkant, Cape Town
10 Harley Street,
London W1G 9PF