LEVEL 1A EVIDENCE
Hyperthermia Treatment for
Breast Cancer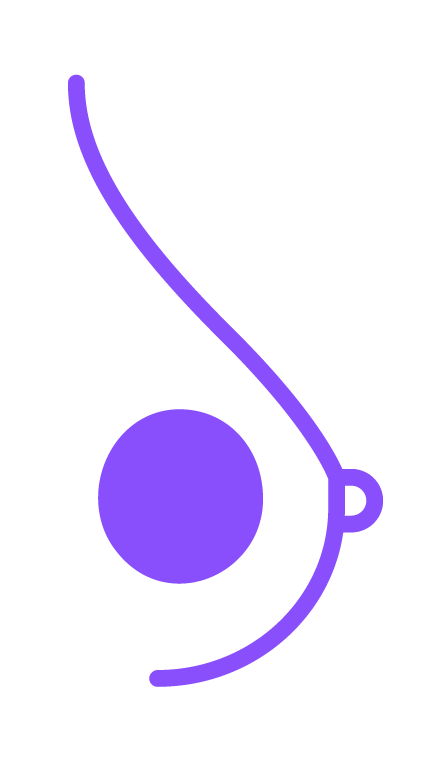 Treatment Response Improved by 60% when Combining Radiotherapy with Hyperthermia for Recurrent Breast Cancer. 
Complete Response was 38.1% with Standard Radiotherapy Treatment Compared with 60.2% when Radiotherapy was Combined with Biweekly Hyperthermia; and up to a 72% Complete Response for Localised Chest Wall Recurrence.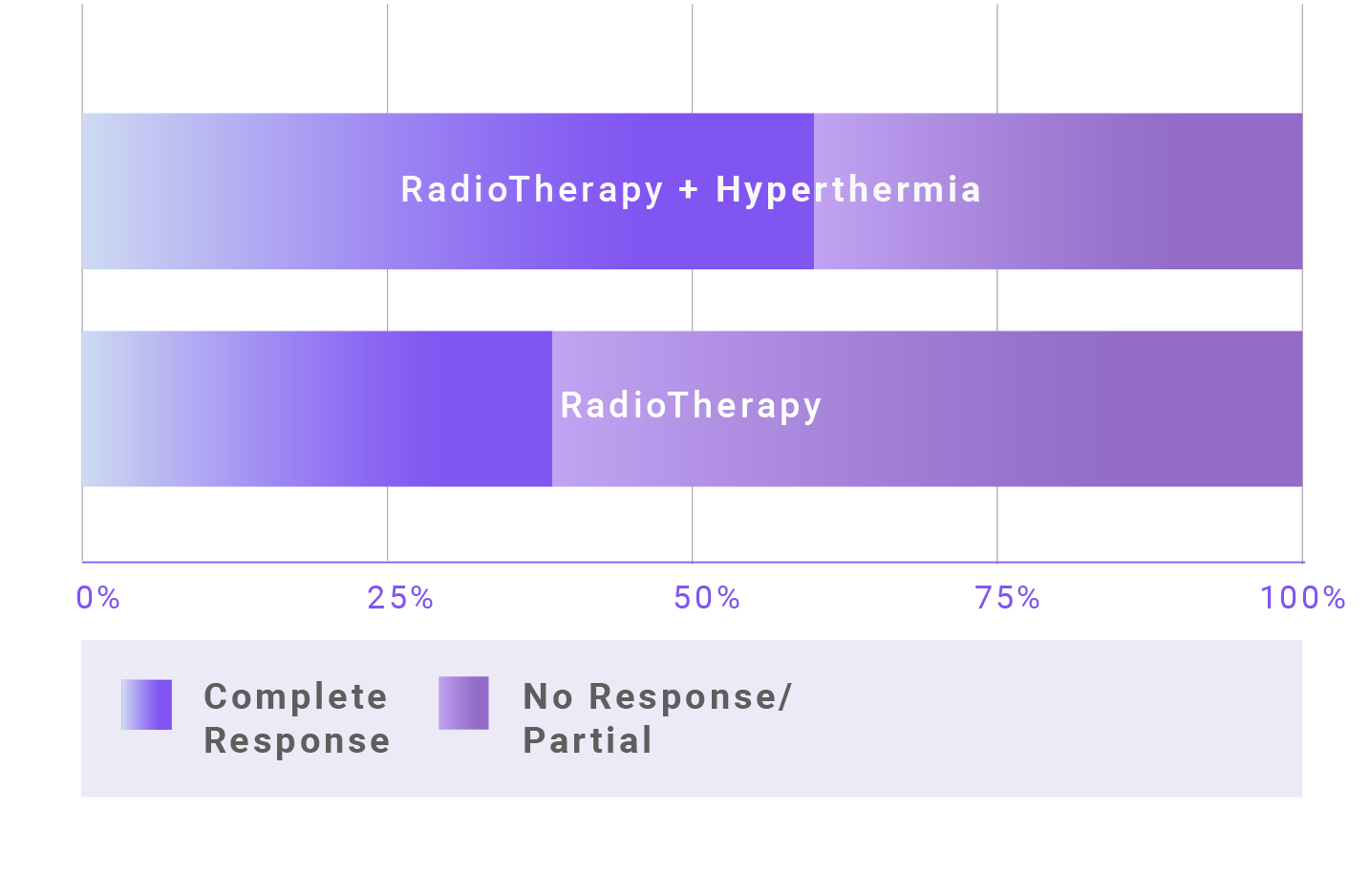 Results Show that the Addition of Hyperthermia to Radiotherapy and/or Chemotherapy for the Treatment of Breast Cancer Enhances Treatment Response and Can Increase Local Control.
Hyperthermia Is Now Included in the NCCN Clinical Practice Guidelines for Breast Cancer Recurrences.
To know more download our white paper with all the 1st level evidence data and research on
Hypethermia Treatment for Breast Cancer
Want to read more
on the research supporting hyperthermia in the treatment of
Breast Cancer?
Download the white paper with all of the research and data.

Contact Us
Please fill up the contact form to request more information or schedule a consultation with us.
Phone
+27 21 205 0590
+44 20 7467 8300
Address
The Foundry, Prestwich Street,
De Waterkant, Cape Town
10 Harley Street,
London W1G 9PF